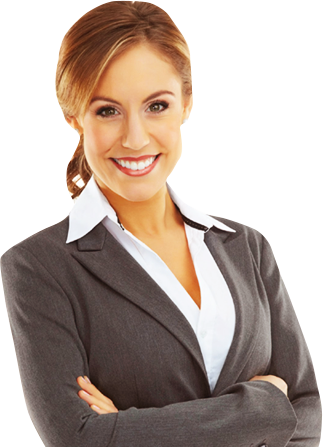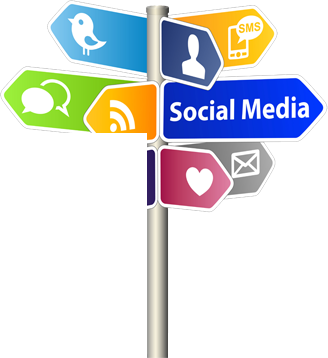 100% Commission Real Estate
You Earned It! You Keep It!
Virtual Real Estate Company Paying 100% Splits
Relax & Enjoy
Connect The Digital Dots!
Facebook, Twitter, ActiveRain, LinkedIn, Google+ and more
What We Offer at 2020 Realty.
OUR AGENTS ARE AMAZED AT WHAT WE OFFER
HAVE YOU BEEN LOOKING FOR A CHANGE FOR THE BETTER?
IF SO, THEN YOU JUST HIT THE JACKPOT!
WELCOME TO 2020 Realty.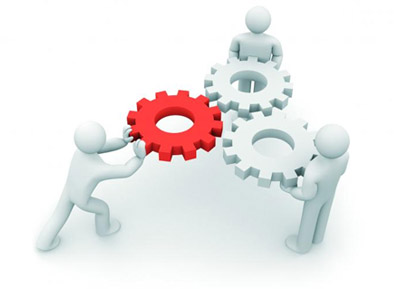 Do you have what it takes to be a Top Producer in today's Real Estate Business? Top Producers have the ambition and drive to succeed. They have clearly defined goals, proven and efficient business systems in place. Top Producers tap into a variety of resources and take advantage of today's technologies that help manage and streamline their business. Following this model sets them up to be a successful Top Producing Agent!
BUILT BY TOP PRODUCERS FOR TOP PRODUCERS AND FOR THOSE WHO WANT TO GET THERE FAST
Our technology, training, marketing and business platforms attract, create and maintain the most successful agents in the industry.
Ongoing 100% commissions on each and every transaction
A Broker flat fee of only $495 per transaction
Greatly reduced overhead with no office, desk or hidden fees of any kind
More sales opportunities with complete coverage for all of California
Short sale negotiating so you can focus more on other business
Transaction coordinators to reduce time and hassles
We've got your back – with full Broker support when you need it
Instantly downloadable paperless library, tools and resources
Various marketing and lead generating systems available to help you make more sales
No minimum sales quotas
Freedom to soar to new heights
Want to Work with us? Let's get started!