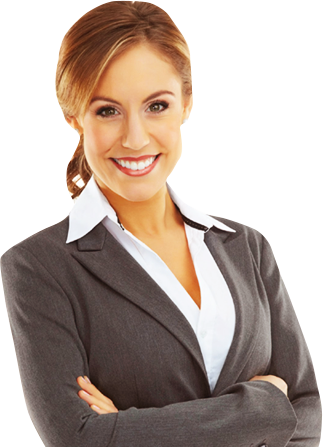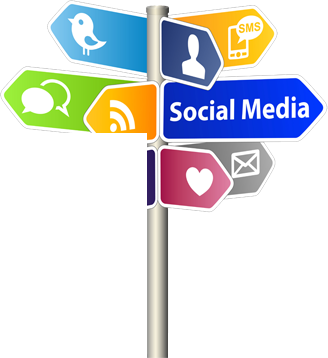 100% Commission Real Estate
You Earned It! You Keep It!
Virtual Real Estate Company Paying 100% Splits
Relax & Enjoy
Connect The Digital Dots!
Facebook, Twitter, ActiveRain, LinkedIn, Google+ and more
Agent Contractor Agreement
Home

/

Agent Contractor Agreement
WE PROVIDE IN WRITING A FULL DISCLOSURE BUSINESS RELATIONSHIP
REAL ESTATE INDEPENDENT CONTRACTOR AGREEMENT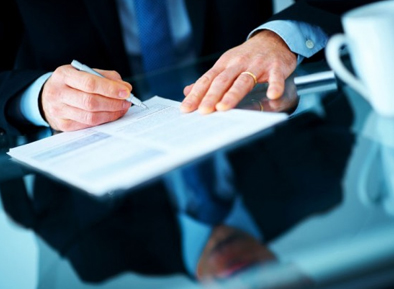 As an independent contractor with 2020 Realty, you the agent may determine work hours, lead generation system, your own open house schedule, whenever you want time off, vacation and other activities without the approval of the broker. As a real estate agent, you are not treated as an employee for state and federal tax purposes, although the company will supervise you by reviewing all documents in connection with any real estate matters you are a part of. You are required to comply with federal and state laws, within the company policies and procedures.
Compensation
We only offer one program for compensation to every agent. Our leads are paid out differently than your normal flat fee system. Please review the contract for any questions. Note: You are not required to take any company leads.
Download our Contract here to review. Please let us know if you have any questions.
Independent Real Estate Contractor Agreement
---
POLICY AND PROCEDURES
In addition to complying with all Real Estate Laws, we require that everyone read and understand our company's policy and procedures. We have a few principle rules you must follow when working for 2020 Realty.
These Policies and Procedures can change at any time. In the event we do change them, the website will be updated and you will be emailed the new changes.
This is our most current Policy and Procedure manual as of 1/6/2013.
Click here to view our Policy and Procedures manual
Policy and Procedures
W-9 FOR YOUR 1099
You are required as an independent contractor to fill out the W9 form if you are hired to perform services for another company, but are not an employee. If the company is required to file a return, it must obtain your Taxpayer Identification Number or Social Security Number in order to file.
Download the IRS W-9 Form
IRS Form W-9
---
BRE CHANGE APPLICATION
The fastest and easiest way to move your license over is to log into your elicensing account on the BRE website and change your employing broker to BRE # 01504681.
https://secure.bre.ca.gov/elicensing/
In the event you have forgotten your user name or password, you can just click on "forgot your user name or password" link below the sign in button. If you have no registered before, it takes just a few seconds to create an account and update your information.
You will be required to mail us your license. If you do not have your full size license, you can order a new one on the BRE website.
Please mail license to:
2020 Realty.
C/O License Department
28481 Rancho California Rd. Ste 109
Temecula, CA 92590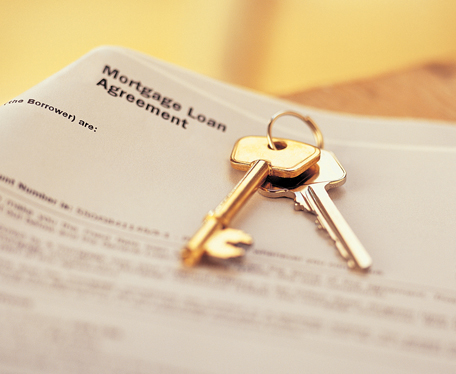 Want to Work with us? Let's get started!