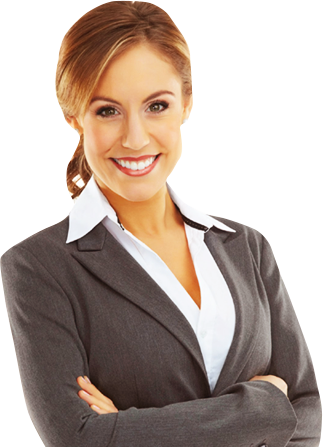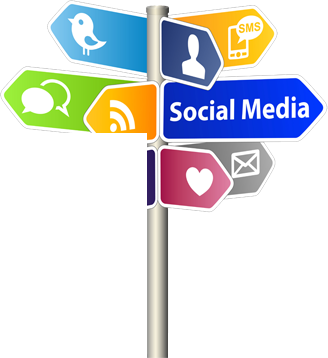 100% Commission Real Estate
You Earned It! You Keep It!
Virtual Real Estate Company Paying 100% Splits
Relax & Enjoy
Connect The Digital Dots!
Facebook, Twitter, ActiveRain, LinkedIn, Google+ and more
Agents join our team at 2020 Realty. Today!
JOIN 2020 REALITY AND KEEP YOUR HARD EARNED COMMISSIONS
SMART MOVE!
YOU ARE MAKING A WISE DECISION TO JOIN OUR 100% COMMISSION AGENT TEAM AND WE WELCOME YOU TO OUR FAMILY!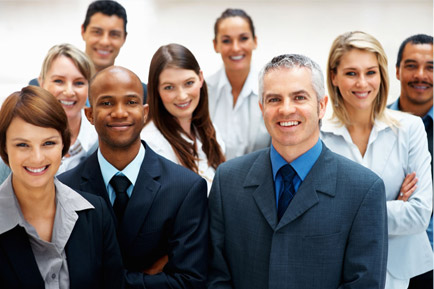 Be prepared to boost your business by affiliating with 2020 Realty. and taking advantage of our training, resources and technologies. Reap the benefits of your back office, online tools, and lead generating platforms.
Whether new to the real estate profession or an old pro, you will quickly come to appreciate our numerous services, short sale processor, transaction coordinator and $495 flat fee system!
Once we receive your request to join our team, we will promptly process it and email the agent contract, company policy and procedures manual and other required forms.
For the most efficient way to move your license over to our company, simply go to the BRE website, log into your account and change your employing broker over to BRE #01504681.
Please carefully review and fill out all forms and contracts. You may send them back via fax or scan and attach to an email. Don't hesitate to contact us if you have any questions.
We Keep Your Information Confidential
Interested in joining or learning more?
Fill in the form below
Want to Work with us? Let's get started!